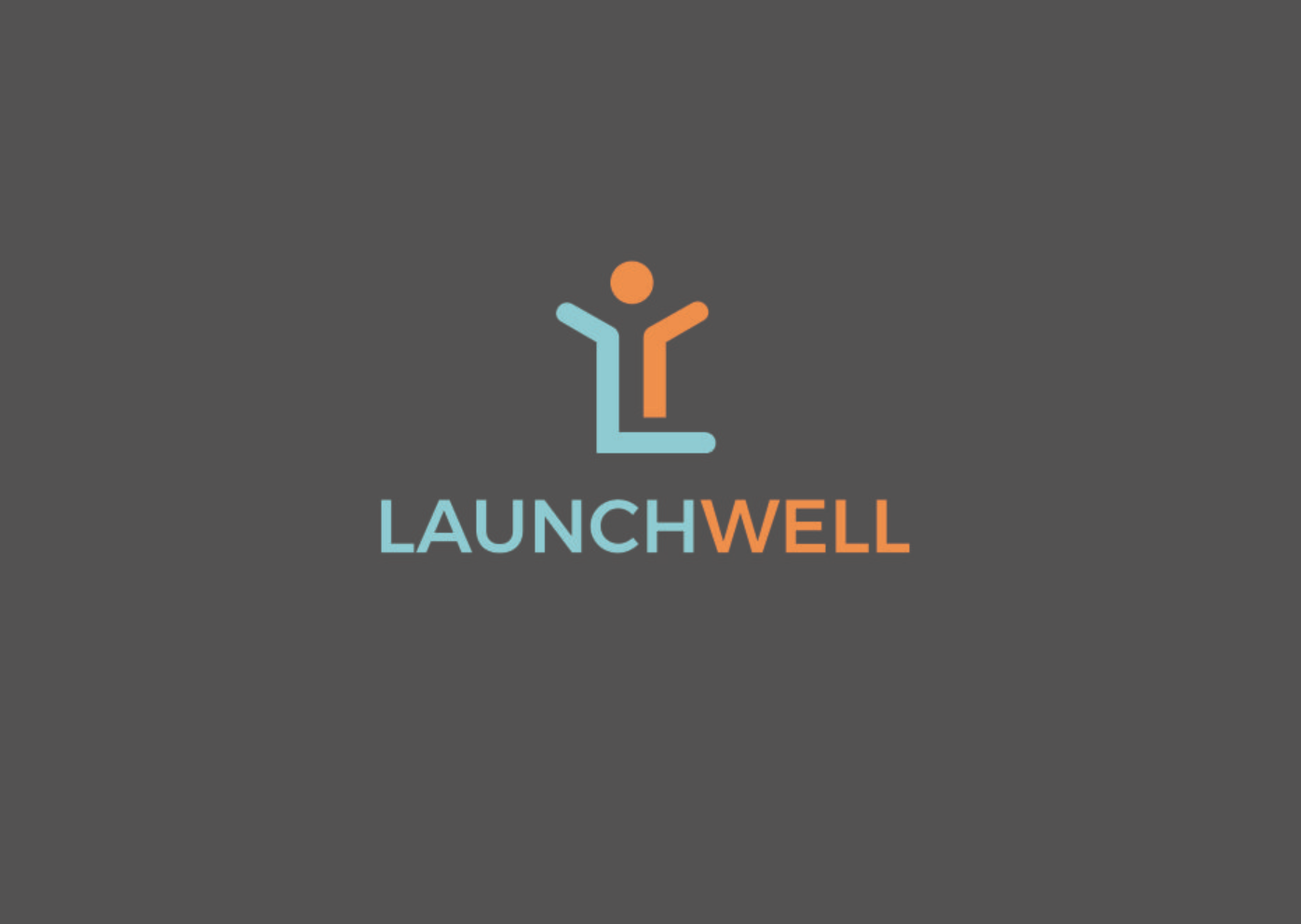 LaunchWell™ College Readiness Program


Success at college is significantly determined by college readiness at the start.
This self-study program prepares you in under three hours with knowledge and skills to develop goal directed behaviors, reduce stress, manage emotions, advance learning, improve attention, handle academic challenges, establish rewarding relationships, enhance self care, and promote overall well-being at school and beyond.
Preview lessons and learn much more about the LaunchWell™ curriculum with the links below!
Purchase includes access to our course
Planning for Medical Emergencies:
Planning Ahead for Access to Information and Decision Making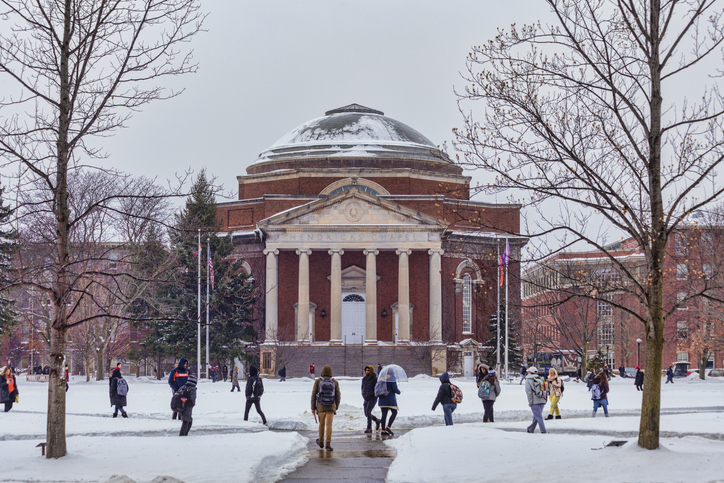 "I learned real techniques to manage stress and how to motivate myself."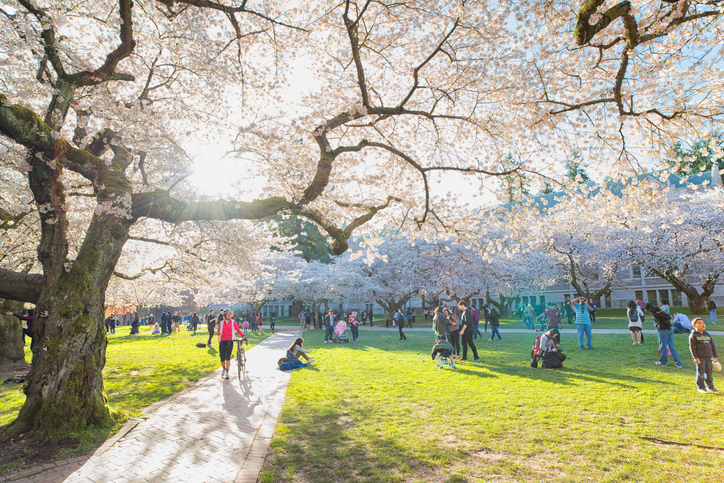 "College is expensive. This program gives students adequate preparation to make the cost of college worth it."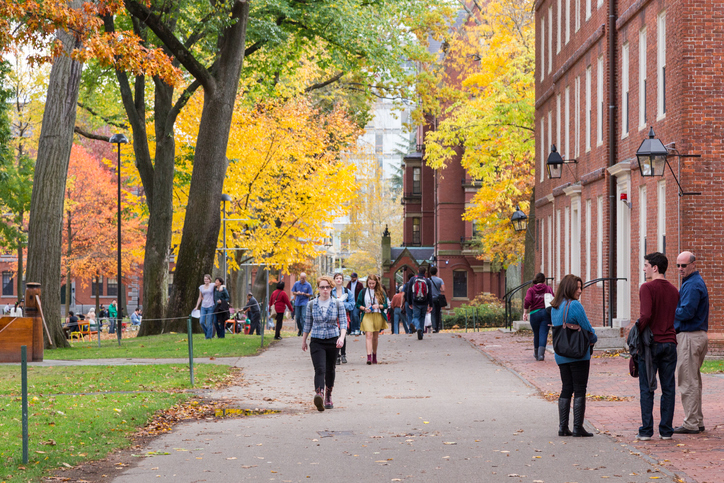 "I would definitely recommend the program and tell students to use it to treat it as their bible."
LaunchWell® college readiness skills training program is designed and supported by Metropolitan Counseling Associates LLC.